Room Equipment
With the concept of fusing business with leisure、Every room has Wi-Fi coverage, and equipped with Hotel Information Systems (ipads), Serta Mattress, and comfortable hotel night wear among other amenities.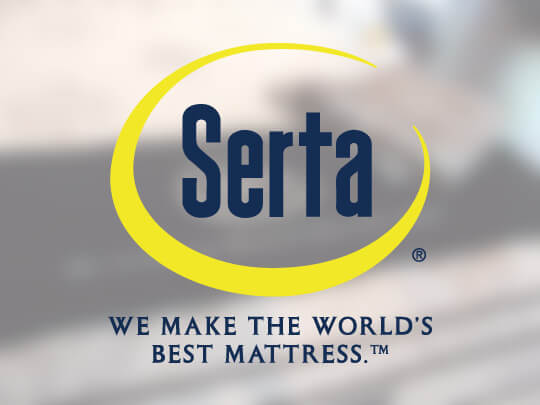 USA's No.1 hotel use "SERTA" mattress.High density 2mm thick pocket spring coils to comfortably support every sleeping posture. The bed plays a major part in every guests visit, so we have professionally selected the best bed to maximize comfort.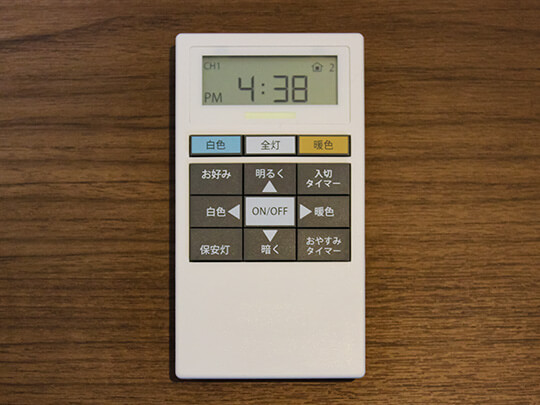 Hue Temperature adjustable room light.Using LED technology, the main room/ceiling light's temperature can be adjustment. Whether you like bright white or warm yellow, the light setting is easily adjustable with a handy remote.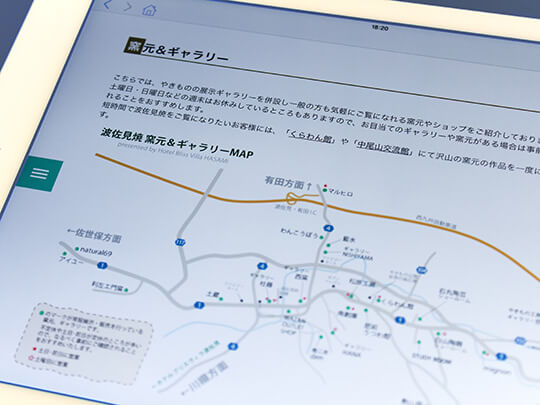 Hotel Information SystemEach guest room is fitted with an iPad that is loaded with the Hotel Information System; Providing guides to hotel services and facilities as well as Hasami visitors guide and maps.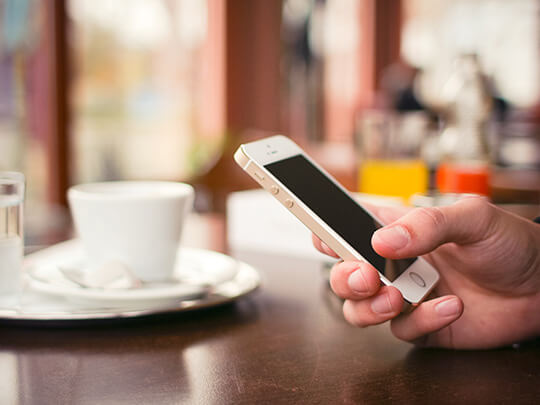 Free InternetWi-Fi signal fully covers the whole hotel and in every guest room with no password requirements for easy internet connection. FREE of charge.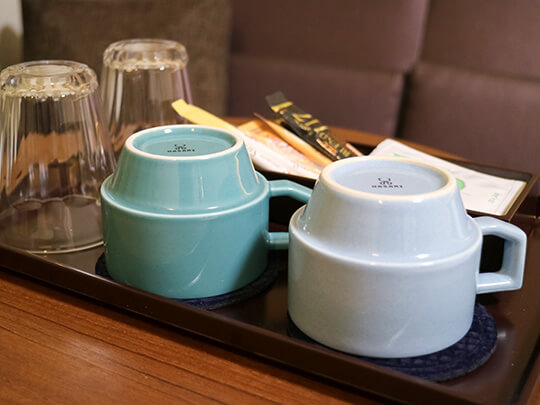 Hasami Mug CupsWell know Hasami design "Maruhiro" branded coffee mugs available in every guest room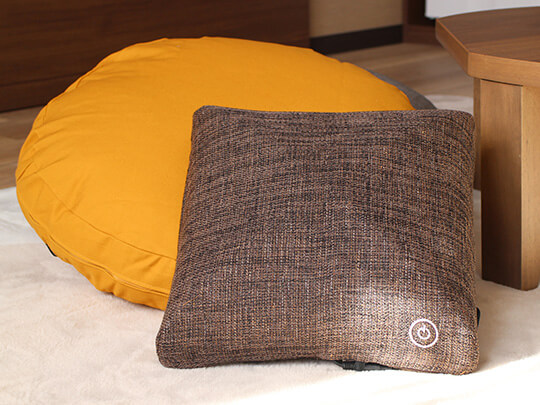 Massage Cushion"Rurudo" brand massage cushion with heating functionality. Use it on bed or on the chair to release you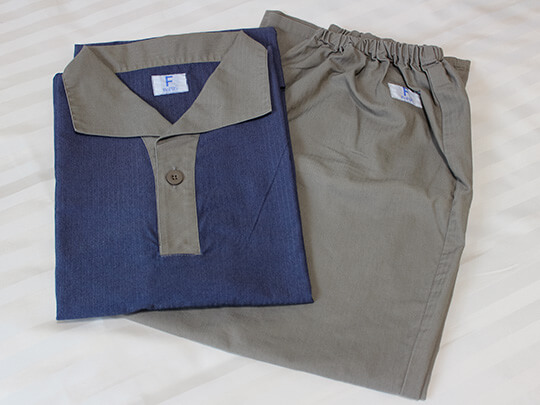 Hotel Sleep WearComfortable hotel grade pajama set for in-room use or to use for our partner hot spring facility. Select between 3 different sizes to best fit your relaxation needs.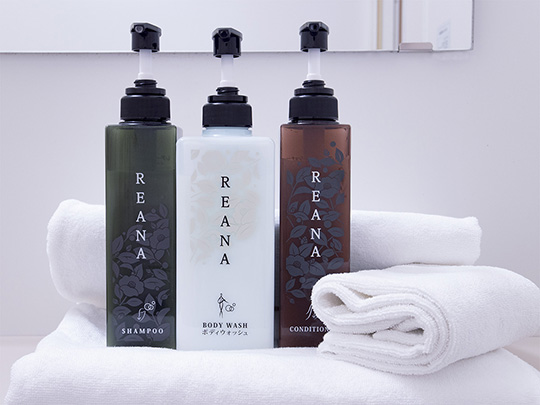 Bath AmenityReana branded bath amenities (Shampoo, Conditioner, Body soap) included in every guest room.
LCD TV
Mini Fridge
Air humidifier/Purifier
Telephone
LAN Cable
Mirror
Massage Cushion
Ion Hair Dryer
Security Box
Electric Kettle
Mug and Glass
Hasami Tea
Coffee Packs
Pajama Set
Slippers
Shampoo
Conditioner
Body Soap
Hand Soap
Toothbrush Set
Hai Brush
Shaver
Hand Towel
Face Towel