Huis Ten Bosch・Saikai Area
Huis Ten Bosch, accessible from Saikai city via the scenic route "Saikai Pearl Line" that embraces the gorgeous view of Usagijima and the calm waves of Omura Bay.

Huis Ten Bosch
Japan`s famous, brightly illuminated, Dutch themed park that hosts a series of events and year long attractions such as "Flowers and Light Kingdom", "Robot Kingdom", and the "Grand Fireworks Show". Famous for its grand scale of flower gardens and light displays, Huis Ten Bosch is attractive to guests of all ages both local and international.
About 25min. Website Map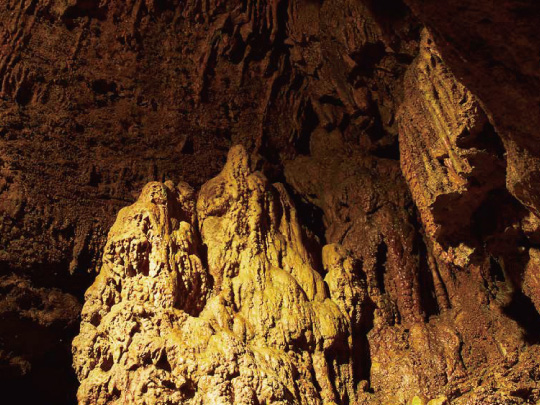 NanatsugamaA unique limestone cave that rose from the seabed all the way back for about 30million years ago. its a very exiting place to explore during the summers seasons.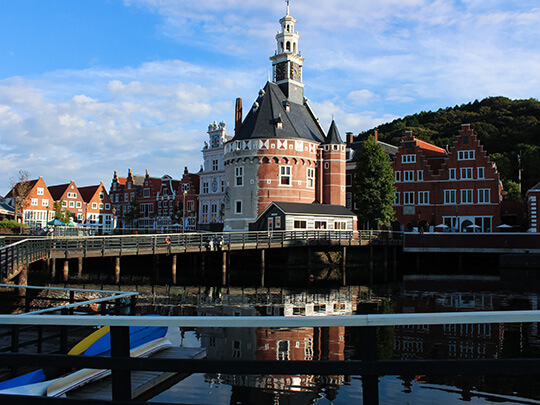 Port Hoorn NagasakiFormer Dutch Village site. On May 2016 it was revived as "Port Hoorn Nagasaki", A town of discovery, food,and fun. Enjoy your visit with a scenic view of the town and hills while kayaking in the calm waves of Omura Bay.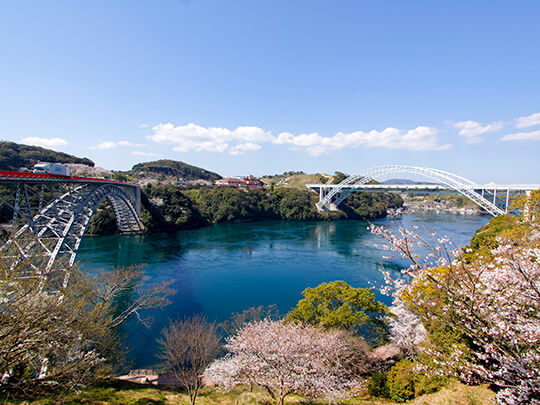 Saikaibashi ParkThe scenic park that expands to both ends of the Saikai Bridge, connecting Saikai and Sasebo, the bridge also represents the waterway entrance into Omura Bay. The park attracts many visitors young and old during the weekends and holidays.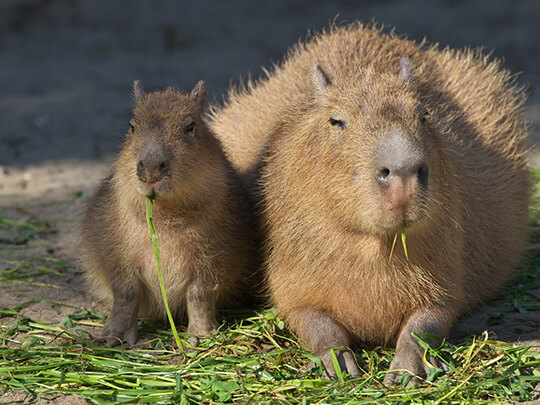 Bio Park NagasakiA dynamic nature reserve park that hosts many scarce species of animals, birds, insects and plants. Maintaining a second name of Cabybara Paradise, this park holds about 30 Cabybaras that guests can have direct contact with, as well as kangaroos and monkeys in their related habitats.