Business Hours 6:30~10:00 ※Entrance close at 9:30
Breakfast Pricing:
Advanced Reservations @ 1,100 yen
Same day Walk-in @ 1,300 yen
(Please enquire about child pricing)
new Breakfast Service
From July 12, 2020; our Restaurant will have a new spacious layout to avoid crowding, and for hygiene purposes, we will also provide breakfast in individual servings (set meal).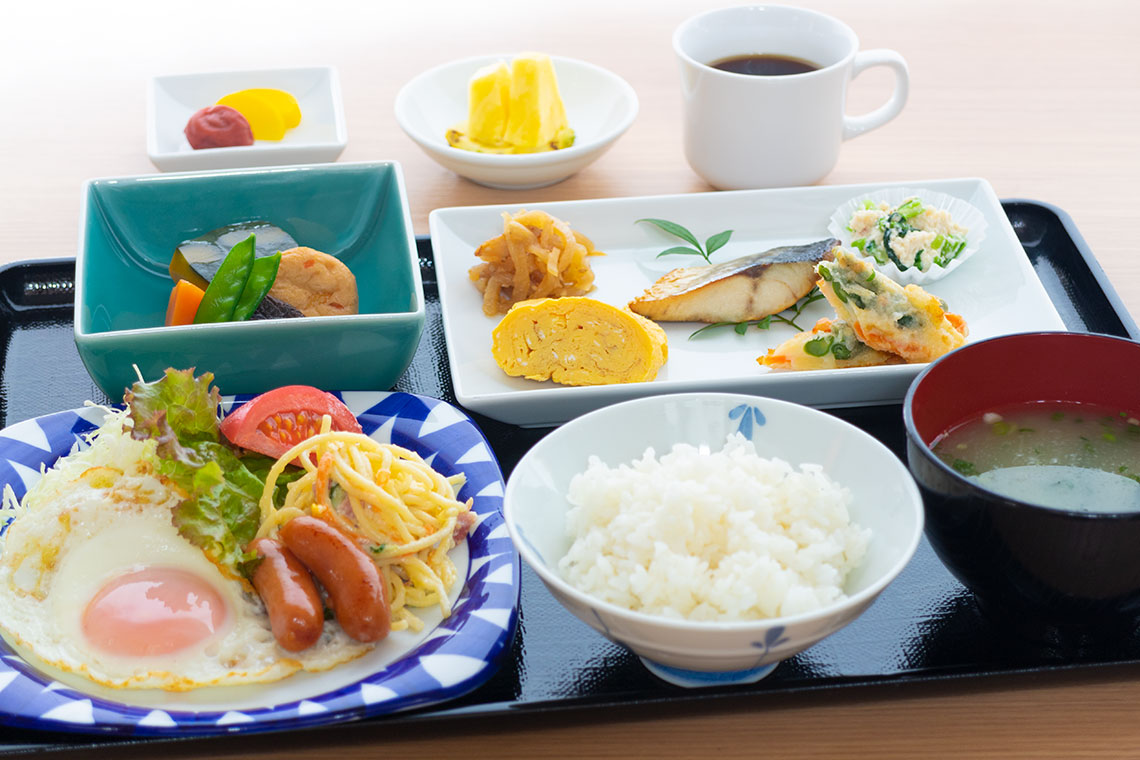 Set Meal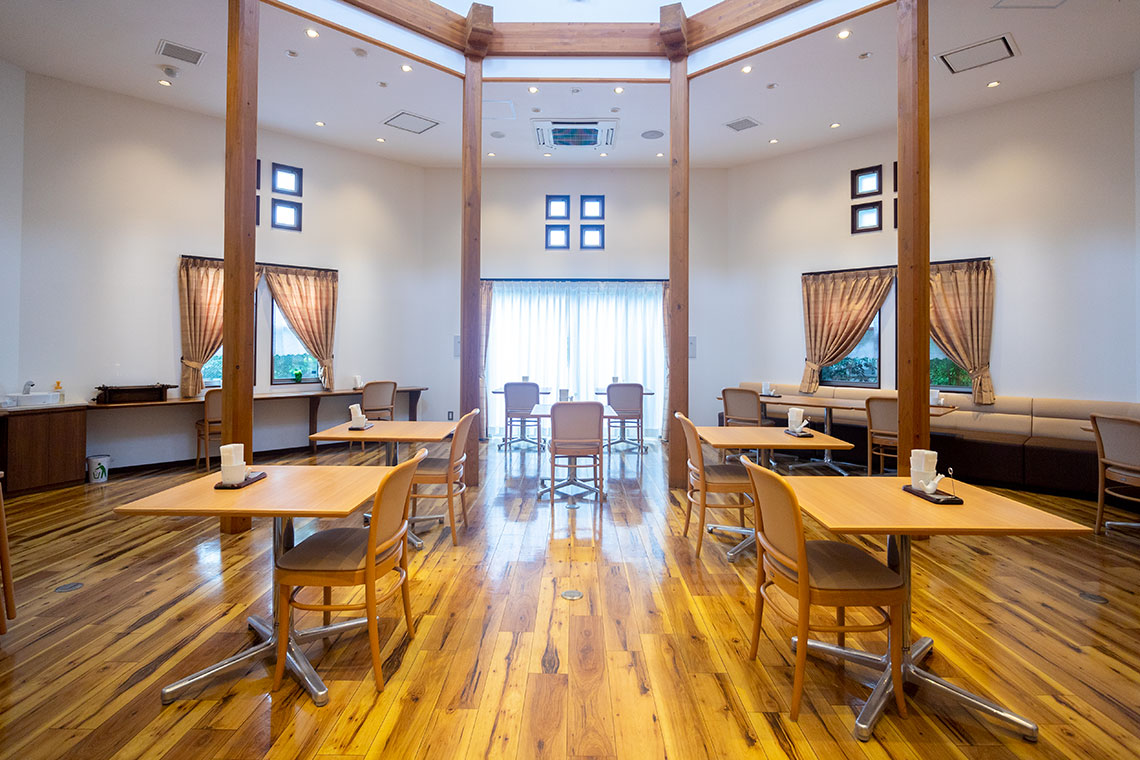 Dinning Hall
Set Meals
A healty fusion for japanese and western breakfast set meal will be served at our restaurant in the morning.
Free refills on rice, soup, and drinks may be served upon requested.